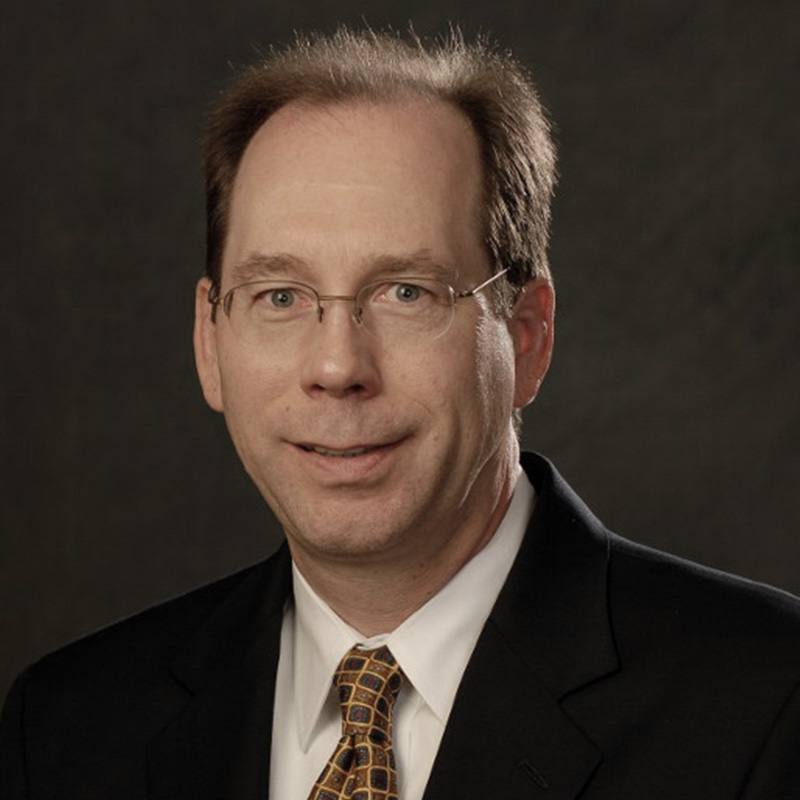 Galen Oelkers, CPA, CGMA
Chief Investment Officer
Galen is married to Lynn Metts Oelkers and they have three teenage daughters, Caroline, Virginia, and Lillian.
He is a native Kansan and graduated from The University of Kansas with a B.S.B. in Accounting and Business Administration and an M.S. in Business with an Accounting concentration.
Galen currently serves on the boards of the Woodruff Arts Center, the Georgia Chamber of Commerce and Atlanta KLIFE;  the Investment Committees of the Community Foundation for Greater Atlanta and the Woodruff Arts Center; a member of the Rotary Club of Atlanta; and an alumnus of the Emory Board of Visitors. He is a member and previous Advisory Faculty of the Institute for Private Investors. Galen has served on a number of other non-profit boards and committees including the Atlanta Symphony Orchestra where he served on the Executive, Finance, and Institutional Support Committees.
Back to Board & Staff