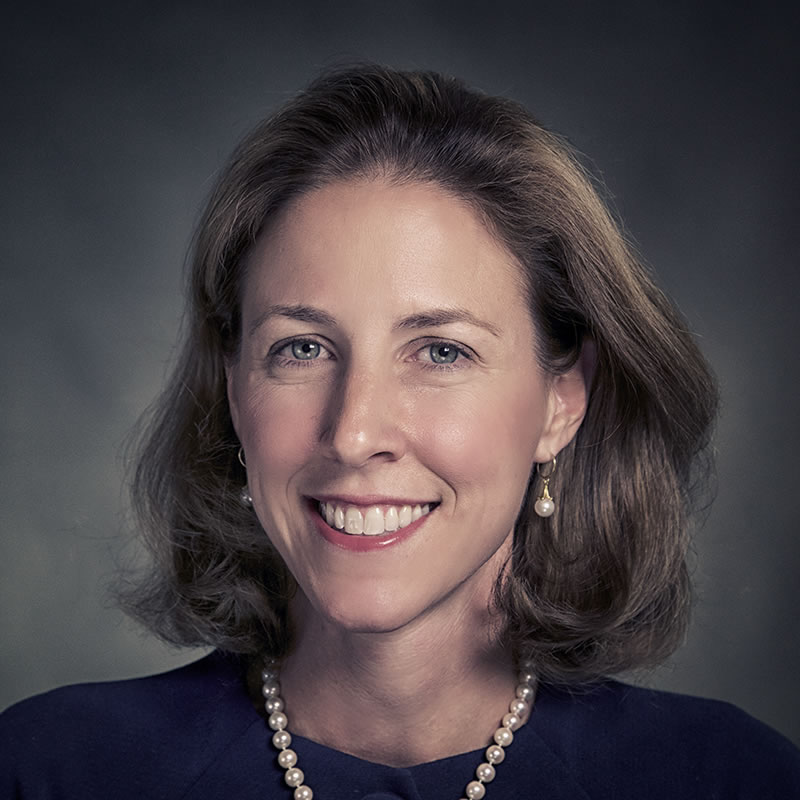 Kappy Kellett deButts
Executive Director
Kappy is married to William deButts and they have three children, Will, Jack and Caroline.
She attended The University of Georgia as a scholar athlete and graduated from the Terry College of Business with a B.B.A. in Finance.
Kappy currently serves on the Board of Directors and Past-Chair of Odyssey, Inc.; Board of Advisors of Atlanta Classical Academy and Atlanta Families Awards for Excellence in Education; Foundation Committee for the Woodruff Arts Center Annual Corporate Campaign; Georgia Department of Early Care and Learning Quality Rated Steering Committee; and Forward Arts Foundation volunteer. Kappy is also an alumna of the Southeastern Council on Foundation's Hull Fellow Program. Kappy has served on several non-profit commitees and boards such as Atlanta History Center, Southeastern Horticultural Society, Terry College of Business, The Westminster Schools and Earth College, Costa Rica. Recently she served on the Excellence Project for Atlanta Public Schools Steering Committee.
Back to Board & Staff