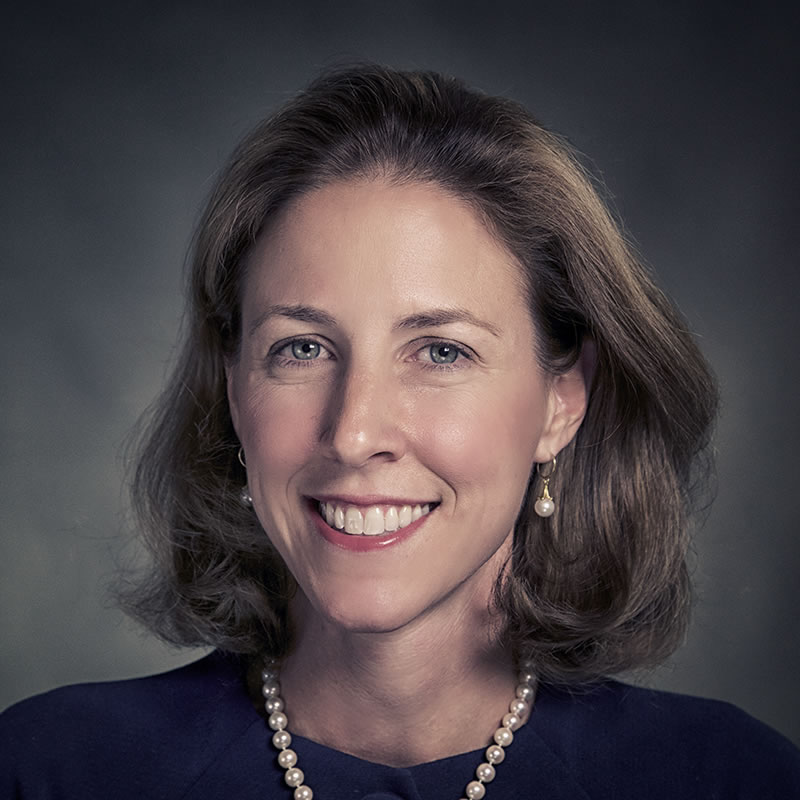 Kappy Kellett deButts
Executive Director
Kappy is married to William deButts and they have three children, Will, Jack and Caroline.
She attended The University of Georgia as a scholar athlete and graduated from the Terry College of Business with a B.B.A. in Finance.
Kappy currently serves on the Session of Peachtree Presbyterian Church; Leadership Council for Learn4Life; Emeritus Alumni Board for the University Of Georgia Terry College Of Business; Education Board of the Woodruff Arts Center; Board of Advisors of Odyssey Atlanta; and active member of the Forward Arts Foundation and A Million Matters. She is also an alumna of the Southeastern Council of Foundations Hull Fellow Program and a member of the 2015 University of Georgia 40 under 40 class. She has served on and had leadership roles on non-profit committees and boards such as Advisory  Boards for the Atlanta Classical Academy and the Atlanta Families Awards for Excellence in Education; Board of Visitors for Emory University; Georgia Department of Early Care and Learning Quality Rated Steering Committee, Atlanta History Center, Southeastern Horticultural Society, The Westminster Schools, and Earth College, Costa Rica.
Back to Board & Staff