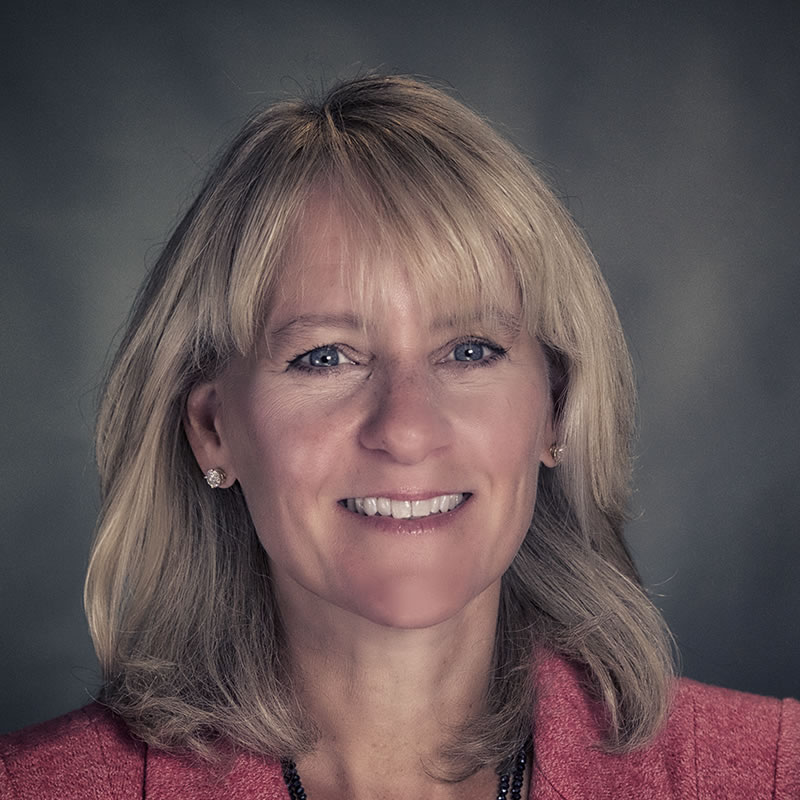 Marie Brumley Foster
Co-President
Marie is the twin daughter of Jean and George Brumley and is married to Brad Foster. They have three sons – Nicholas, Drayton and Ben.
She received her undergraduate degree in Early Childhood Education from Vanderbilt and a Master's in Education from the University of Georgia.
Marie worked in the Gwinnett County, G.A. school system for six years.
Marie is the Board Chair of Agape Youth and Family Center and a Board Member for Children's Healthcare of Atlanta. She also serves on a special committee for f Whitefoord, Inc. and on the advisory board for Imagine it! Children's Museum of Atlanta. Marie served as an Elder for Trinity Presbyterian Church.
Back to Board & Staff