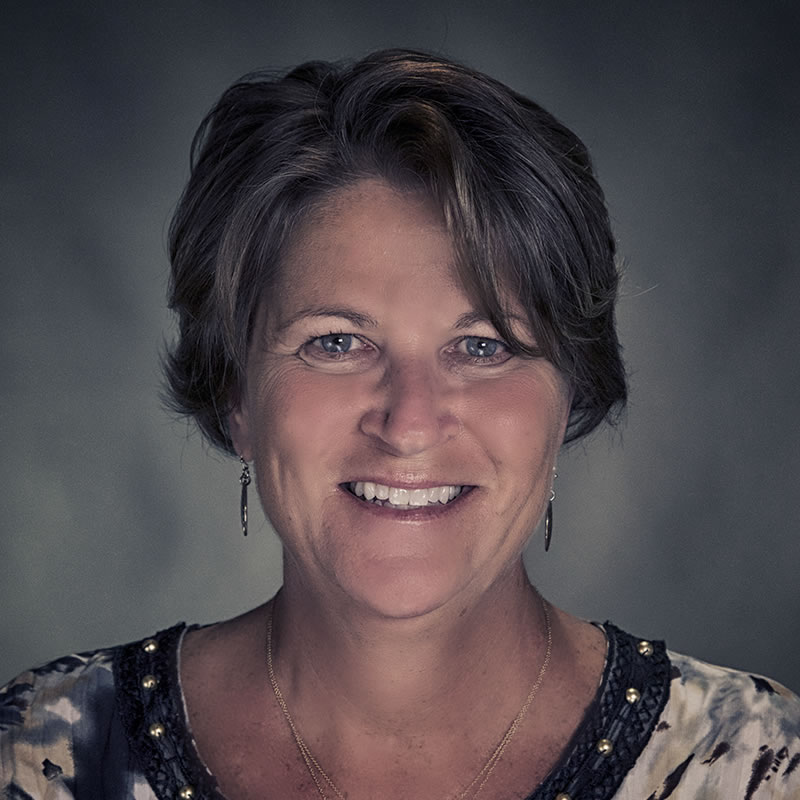 Patti Johnson
Operations|Grants Manager
Patti is married to David Johnson and they have two grown children: Nick and Colleen, and three grandchildren, Harper, Bryce and Sydney.
Prior to joining The Zeist Foundation, Patti was an Executive Assistant for the regional headquarters of Enterprise Rent-A-Car.
Patti serves as an elite volunteer in the NICU at the Scottish Rite Campus of Children's Healthcare of Atlanta and is an active ALTA member.
Back to Board & Staff